Tag: Steampunk
Boilerheart - Song by Pocketwatch
June 2011
The first decent recording of my band Pocketwatch. Not really "my" band but rather "our" band. Though that sounds funny. Thanks to Sound Advice and Jake Murray for making it happen!
Clockwork Quartet Ring
APRIL 2011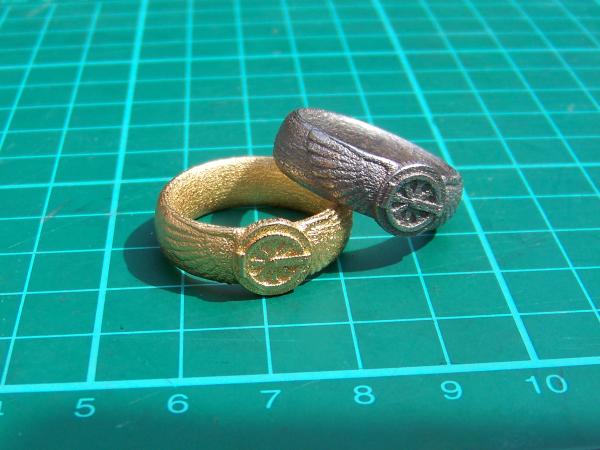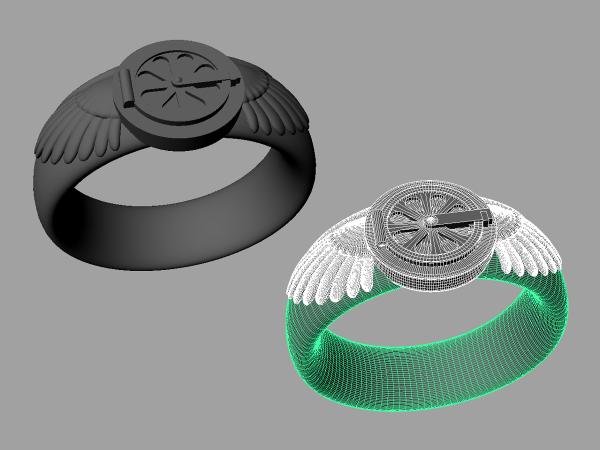 A ring for the character "The General's Wife" in the Clockwork Quartet. Designed in 3D software and printed out in steel using Shapeways.
Leather Dodecahedral Handbag
March 2010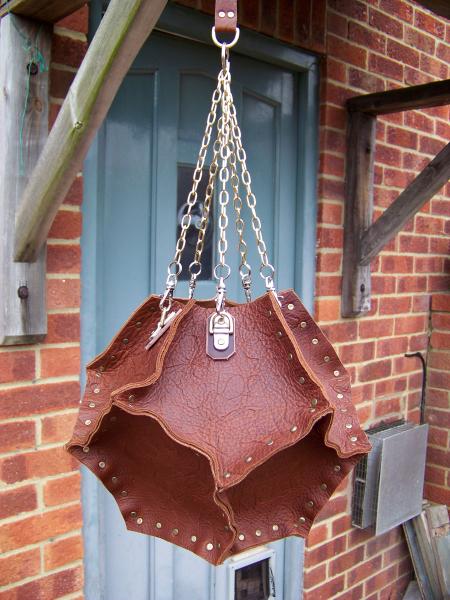 Eleven patches of leather riveted together into an open ended dodecahedron. Add some chains and a handle and you got a handbag.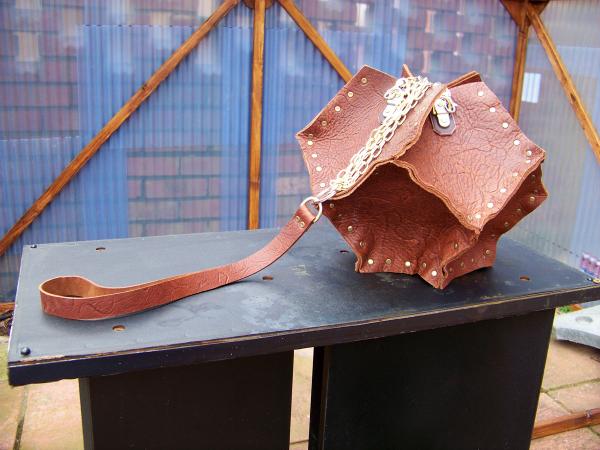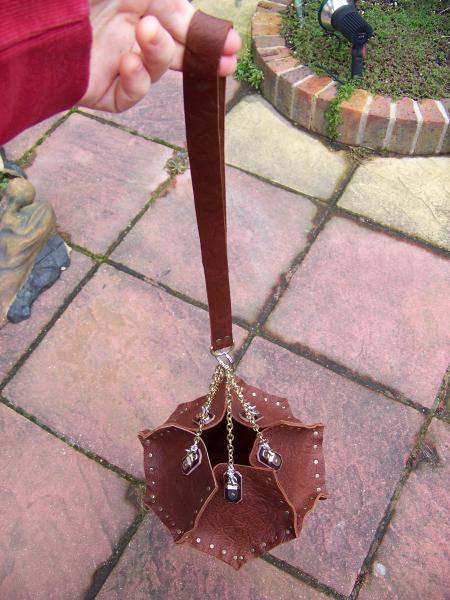 Watchmaker's Apprentice
March 2010
Me practicing a solo version of the Watchmaker's Apprentice. Does it count as a cover when you're in the band that originally did it? Maybe its a 'version'?
[an error occurred while processing this directive]
Clockwork Quartet Cufflinks
February 2010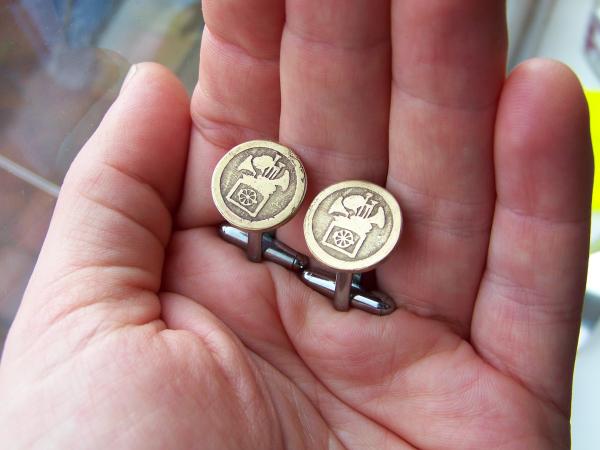 More brass acid etching. This time it's my version of the Clockwork Quartet's steam drone logo.
Airship Cufflinks
November 2009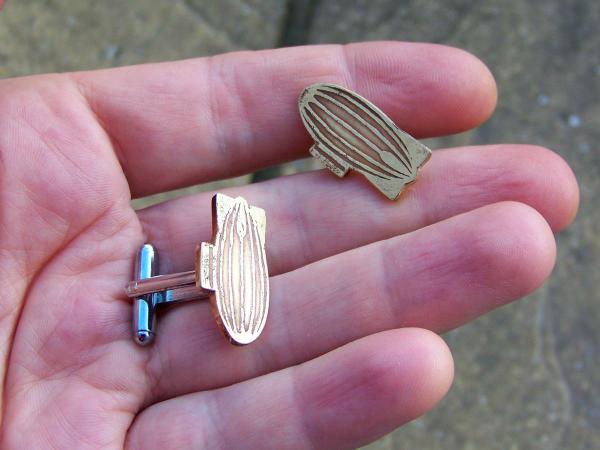 Solid brass acid etched airships, soldered to cufflink mounts. A birthday present for a friend who is doing a Phd relating to airships.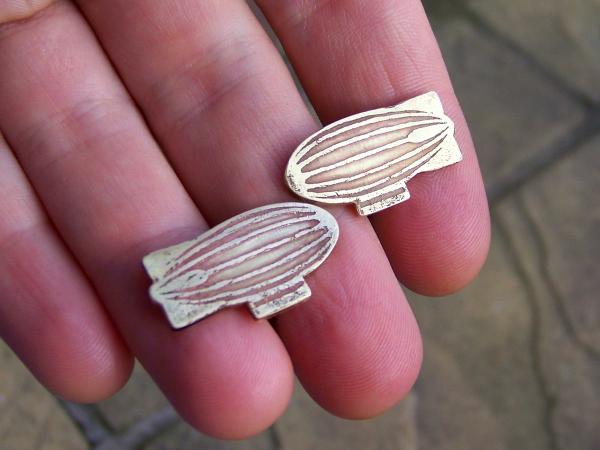 Cufflinks for the Lover
October 2009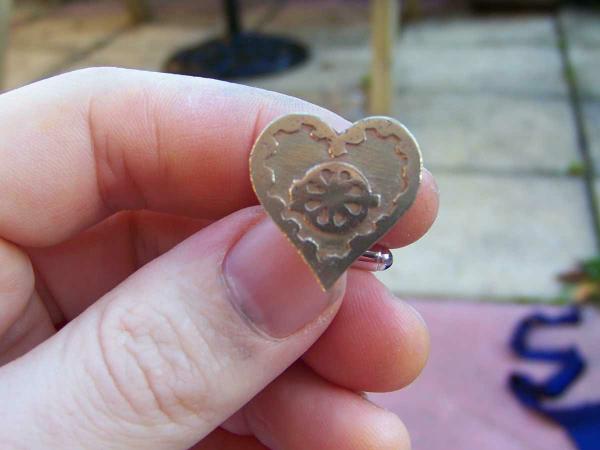 A pair of cufflinks made for my stage costume with the Clockwork Quartet. They consist of an acid etched brass plate brazed to the cufflink bit.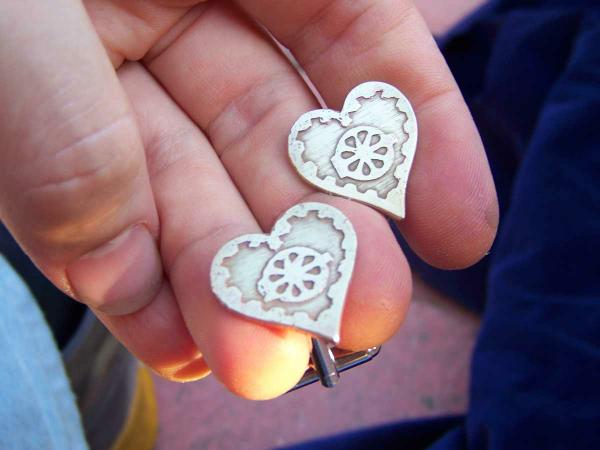 Steampunk Conductor's Baton
March 2009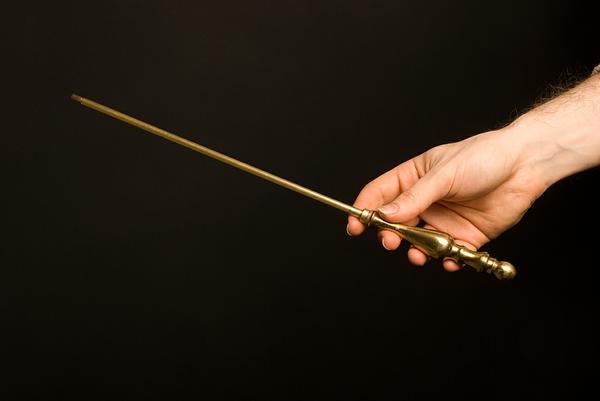 Conductors baton. Made for the Clockwork Quartet out of brass tubing and parts salvaged from an old light fitting. Pictures thanks to Jason Griffiths.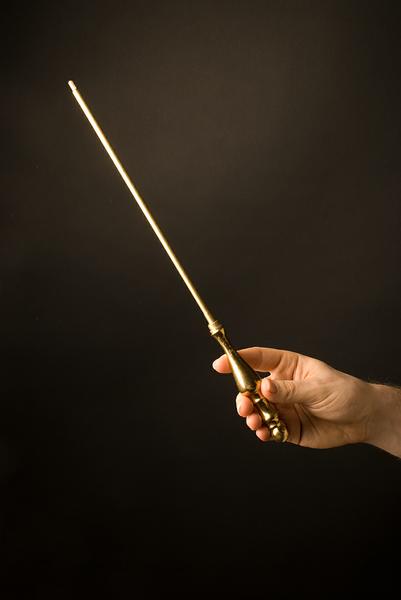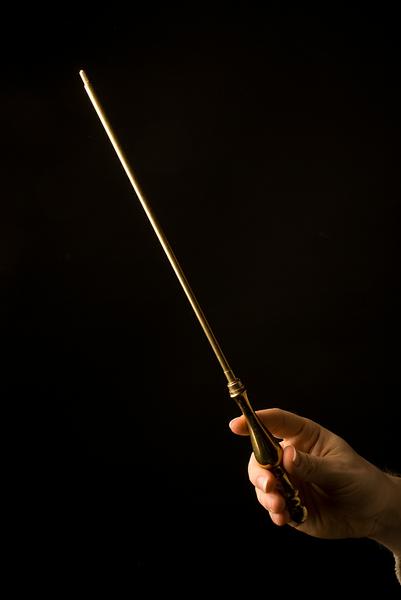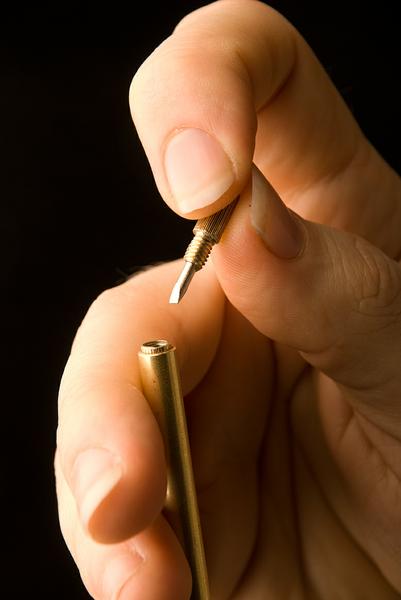 Steampunk Spurs
January 2009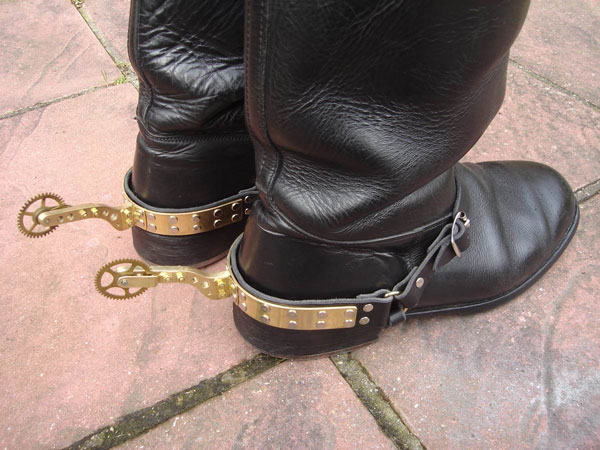 A pair of spurs made in the steampunk aesthetic. Apart from the cogs, all components were scratch built. Created for my costume in the Clockwork Quartet.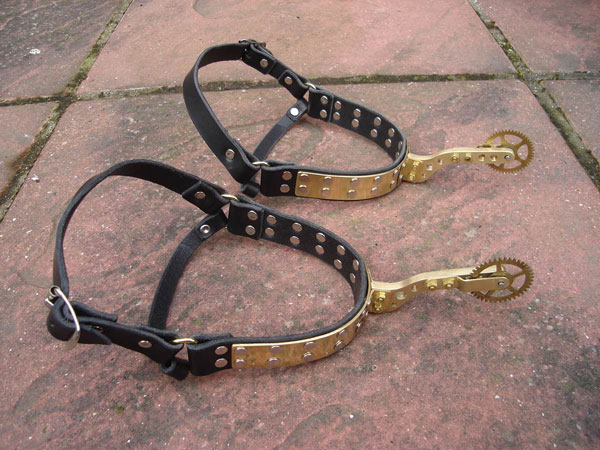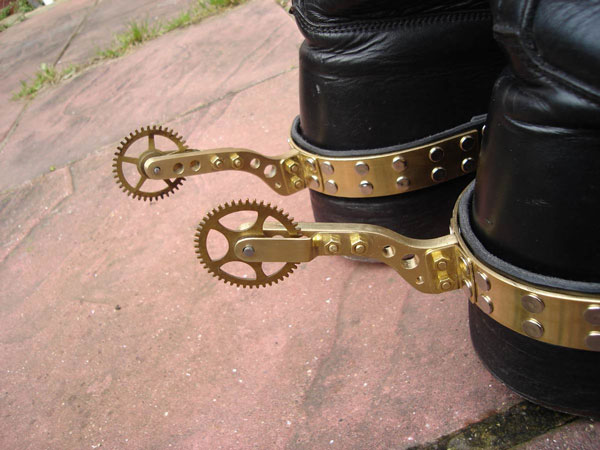 Broken Hearted Earrings
November 2008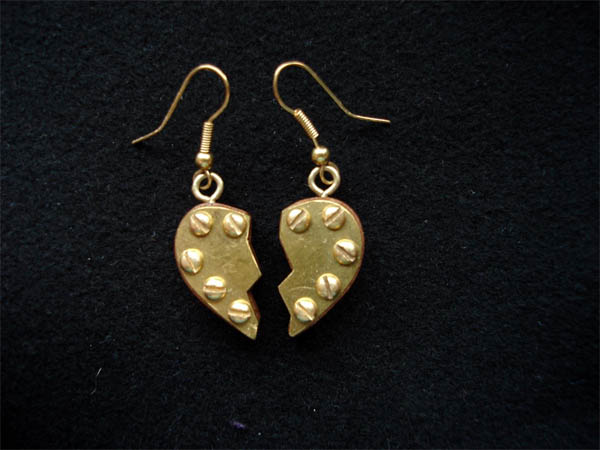 Earrings made for my lady fiend's (correctly spelt) birthday.
Steampunk Drone
November 2008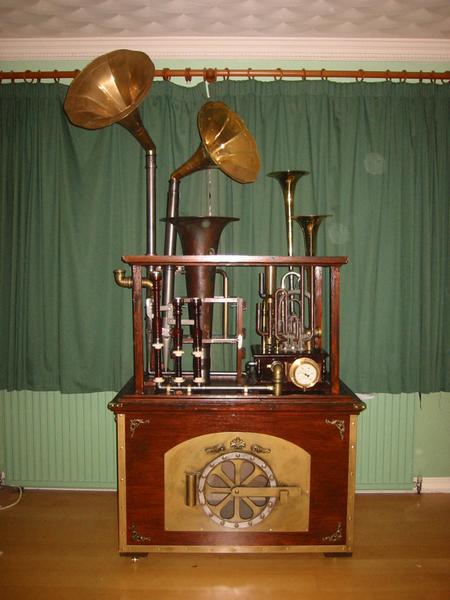 The Steamdrone is a non-functioning steampunk styled musical device. Built for the Clockwork Quartet as a centrepiece for the stage show. It is designed to house a laptop, amp and speakers for any backing noises. When not set up, it all packs down into the box.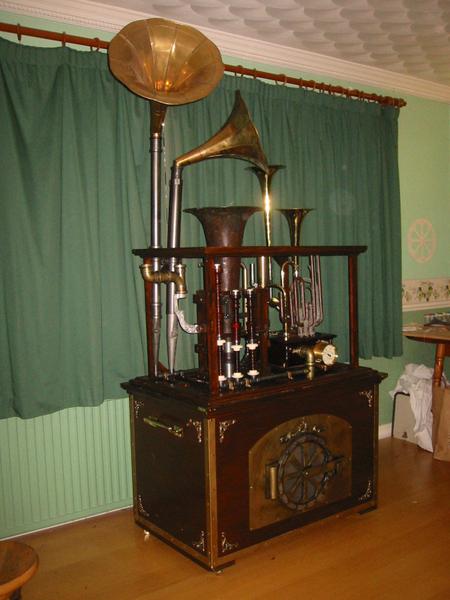 Steampunk Flower
September 2008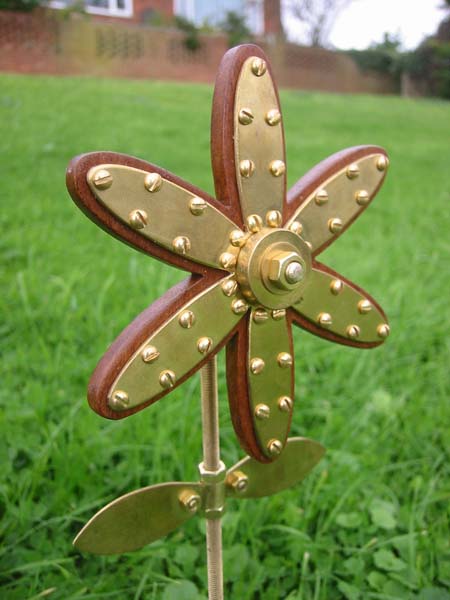 A flower made from brass and wood. Made as a wedding present for my cousin Siofra out of materials left over from the Blunderbow.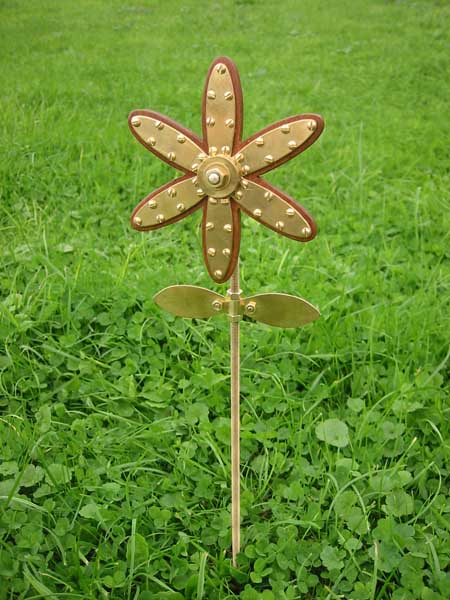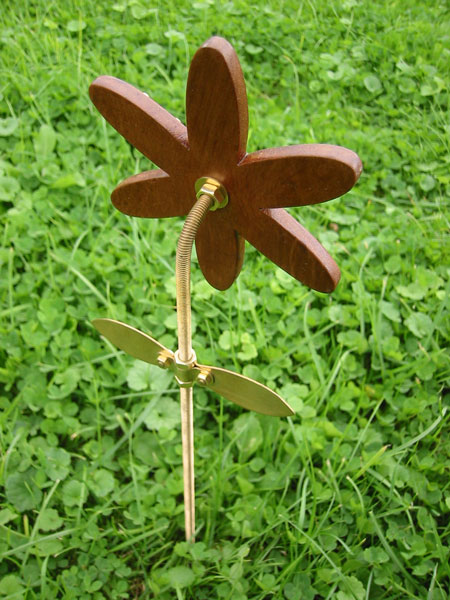 Blunderbow
August 2008
It looks like a blunderbuss but it fires crossbow bolts, hence "Blunderbow". The firing mechanism is a bungee cord which is anchored on the inside of the pump.